Fiberglass Swimming Pool Manufacturers
We at Marcus Bath, the top dealers, and suppliers of fiberglass swimming pool manufacturers, offer a variety of pools with flexible designs, including fiberglass pools, rooftop pools, and many others. Before installing any pool, we do a quality check to ensure a perfect installation. All of our swimming pools are distinguished by their originality and versatility. All of our pool varieties are available in a variety of forms and sizes and can be installed according to the requirements. We are a team of people who make, sell, and build innovative pools. We can help people all over India and throughout the world who are looking for customized pool options.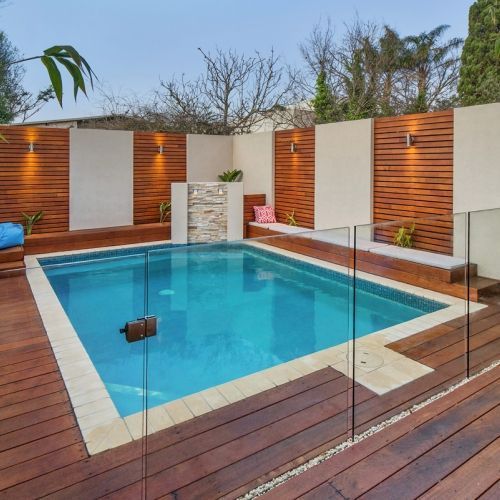 When you buy a Marcus bath swimming pool, you're investing in a pool that will last a lifetime and give you the same level of fun, relaxation, beauty, and delight for many years to come. Additionally, before and after we install our clients' new fiberglass swimming pools, we place a high priority on making sure that they are happy with the work we have done.
We are skilled in the design and development of fiberglass swimming pools, in addition,  we also offer a wide range of other kinds of swimming pools. We have years of experience working with portable swimming pools, and we can provide you with services that can be customized to your own preferences and specifications. You have arrived at the right location therefore if you are looking for fiberglass swimming pool manufacturers who are both skilled and experienced in their field.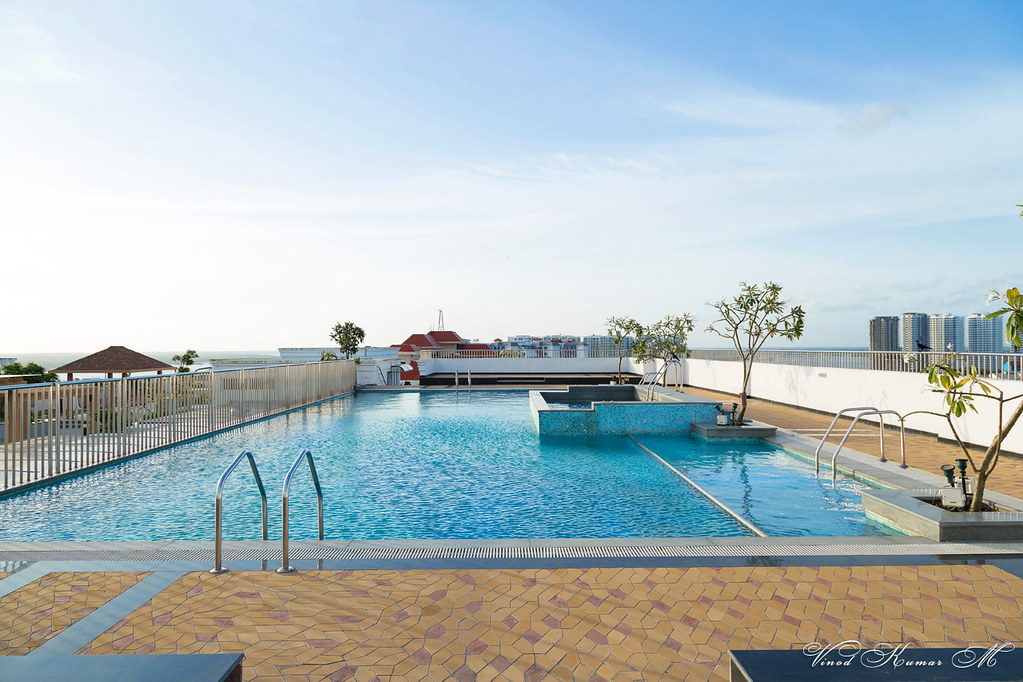 Hydrotherapy Swimming Pool
A form of healing cycle for the entire body, hydrotherapy entails doing movements and exercises while submerged in water. It is physiotherapy performed in a swimming pool. The user of a hydrotherapy swimming pool is the one who controls and adjusts the water's temperature, density, and movement, in contrast to a regular swimming pool, which is controlled & adjusted by the swimming pool's operator.
So, for the hydrotherapy swimming pool if you put your faith in Marcus Bath, just like the hundreds of other customers who are happy with what our work has done, then you will end up installing the best hydrotherapy swimming pool at your place.
Concrete swimming pools are less energy-efficient and dependable than FRP. The installation of FRP swimming pools can be completed much more quickly than with any other approach. We have successfully installed thousands of high-quality swimming pools and spas throughout India and the rest of the world.
These swimming pools and spas have been designed with safety and efficiency in mind. The components that go into constructing our fiberglass-reinforced plastic (FRP) swimming pools are of the highest possible quality, are simple and uncomplicated to work with, and are risk-free. If you trust Marcus Bath, we'll take care of the rest of the thing.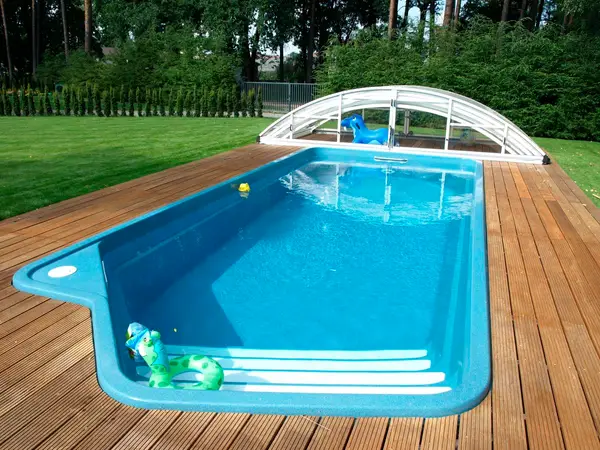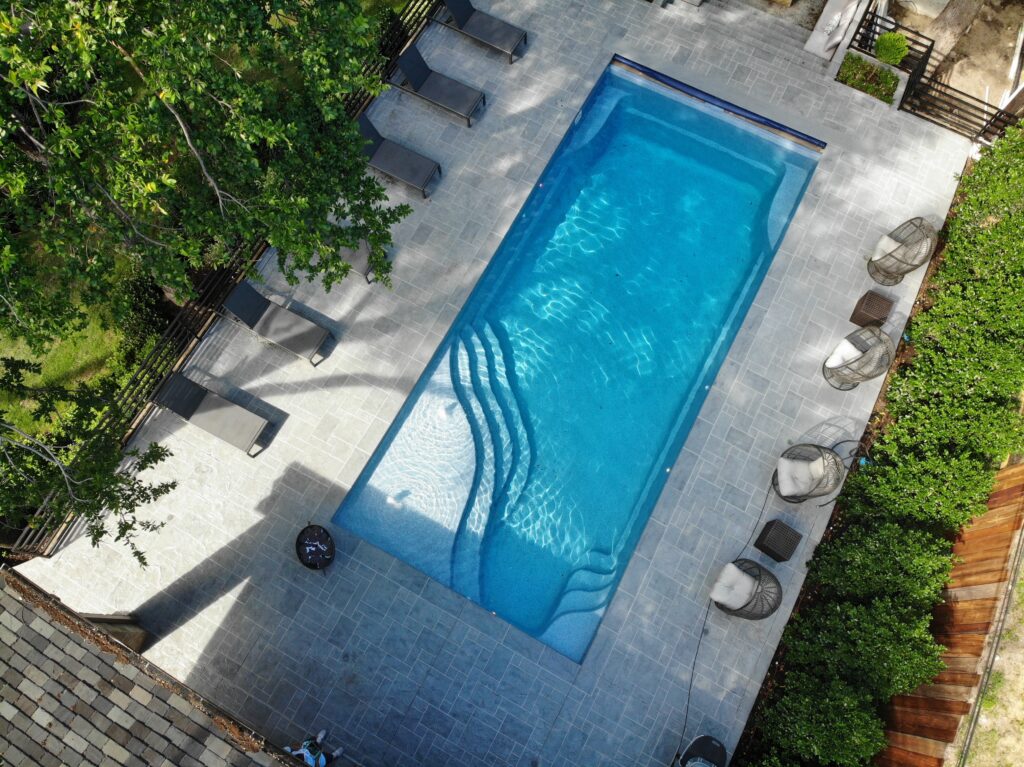 Marcus Bath has made a name for itself by selling swimming pools that are already built. We are the best-customized swimming pool. We have a lot of experience as fiberglass swimming pool manufacturers and swimming pool suppliers.
 Swimming pools made by us are of the highest quality and cost the least on the market. They come in different shapes and sizes and have elegant designs. Just tell us exactly what you want and where you want the fiberglass swimming pool to go and we will install it right away.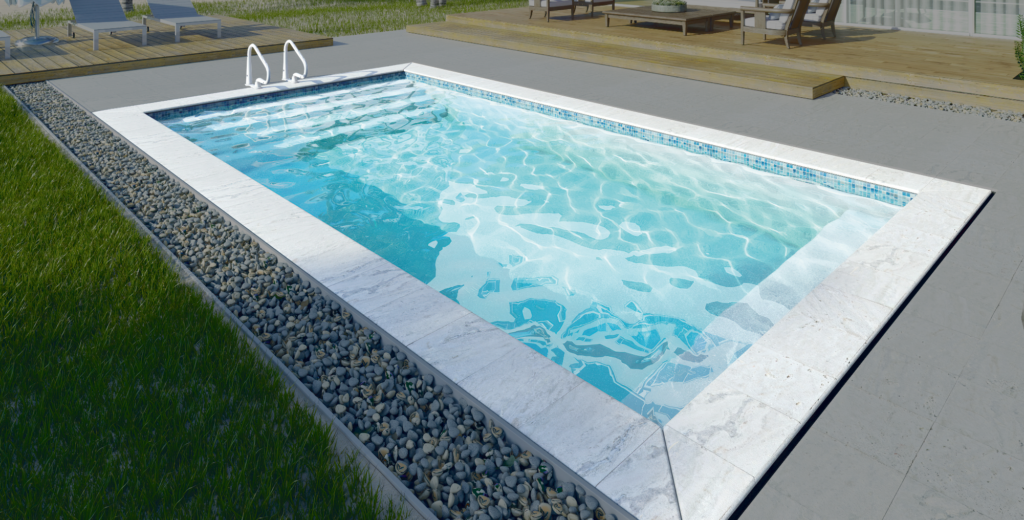 Ready-made Swimming Pools are one of the many products we are pleased to offer to our illustrious clientele. Everything in these swimming pools is outfitted with an efficient filtration system with a high filtering rate to ensure that clean & treated water is always readily available. The material that we use to make up this pool is non-rusting, non-corrosive, shatter-resistant, leak-proof, and non-cracking.
In addition, ready-made swimming pools do not require such maintenance. This swimming pool is offered in several different configurations to meet the varied requirements of our clients.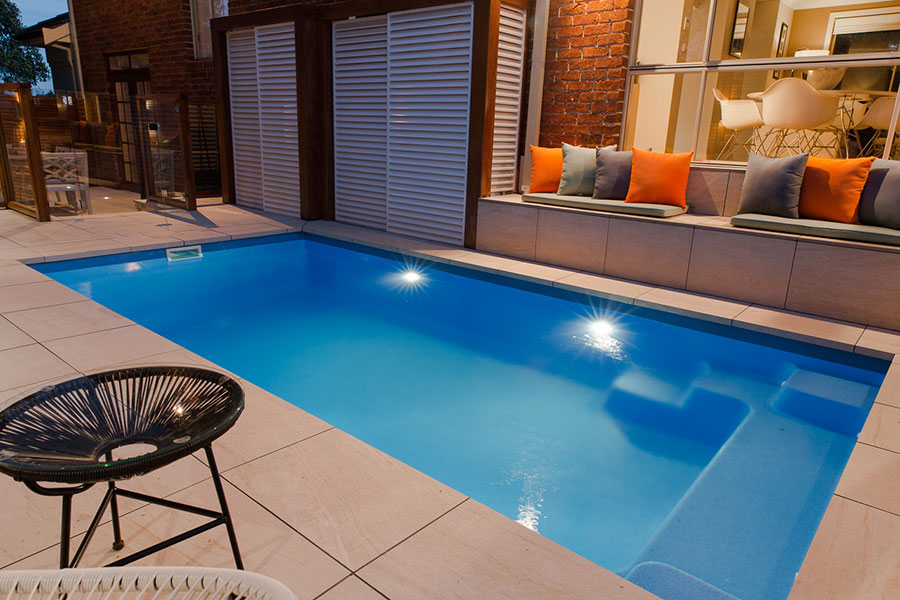 We are delighted to offer a comprehensive selection of prefab swimming pools. The term "prefab swimming pools" refers to pools that have been prefabricated in a factory before being delivered to the location where they will be installed, entirely constructed, and ready to be installed. You can install them above ground, partially above ground, or under the ground.
Since the swimming pools are already constructed, the setup process for prefab pools, which come pre-built, is far shorter than that for vinyl liners and standard gunite swimming pools. 

Fiberglass swimming pools are available in various colors, making it easy to select one that is a good match for your backyard and the rest of your house. When choosing a color for your fiberglass swimming pool, consider the existing ambiance of your outdoor space. 
We provide one of the best fiberglass swimming pools. Our selection of fiberglass swimming pools is widely regarded as the most prudent option for swimming pools. Our hard-working staffs are committed to ensuring that our fiberglass swimming pools provide an exceptional return on investment for our customers.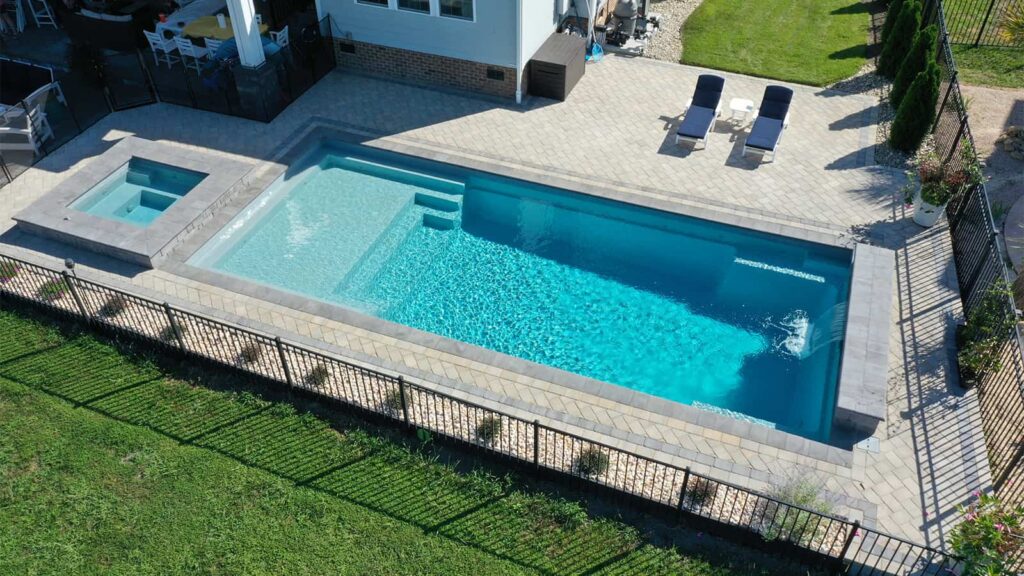 Prefabricated FRP Swimming Pool
Fiberglass is used to make FRP swimming pools and swimming pools that are already made. Fiberglass swimming pools last longer and keep water out better than traditional concrete pools. Fiberglass pools can have a lighting system, filtration system, disinfection system, etc. added to them.
At Marcus Bath, we aim to design simple swimming pools in their construction and operation. So, if you are looking for the best-prefabricated swimming pools, Marcus Bath is the place to go.
Swimming pools installed on a house's roof are rooftop swimming pools. When considering installing a swimming pool made of concrete on a rooftop, one must take into consideration not only the weight of the water but also the weight of the concrete itself. Since the construction is now so substantial, the cost of constructing it has risen to an unfeasibly high level.
However, we at Marcus Bath offer rooftop swimming pools at the most affordable price. Also, before delivering it to our esteemed customers, we evaluate it on well-defined quality specifications to identify and eliminate any defects.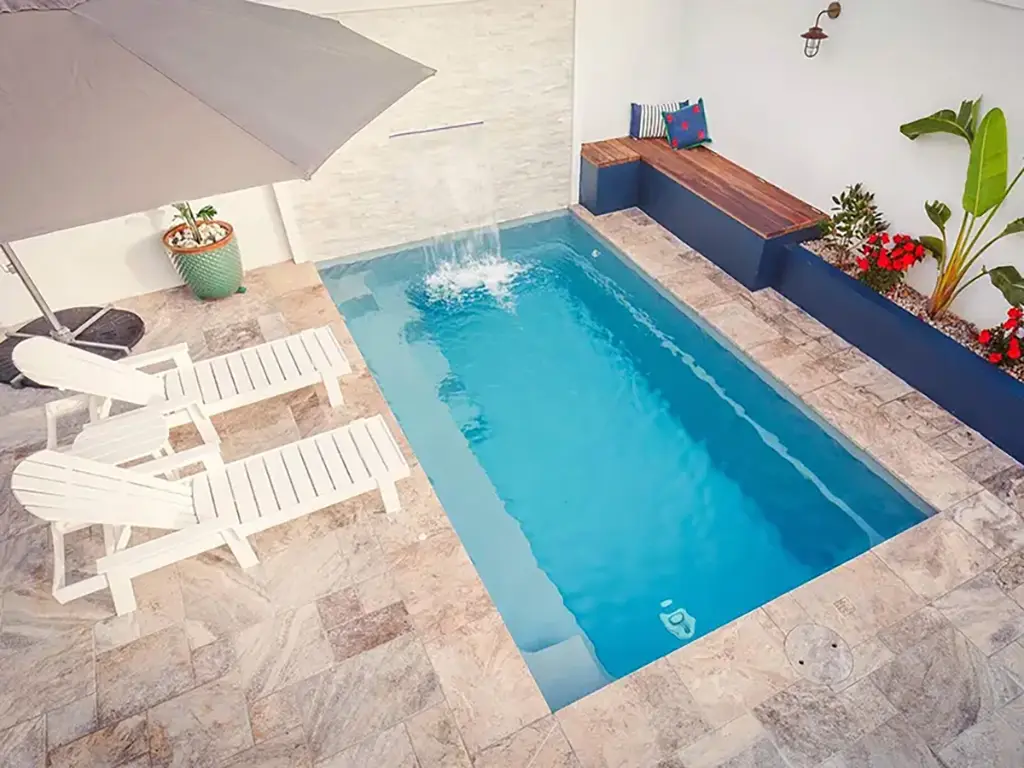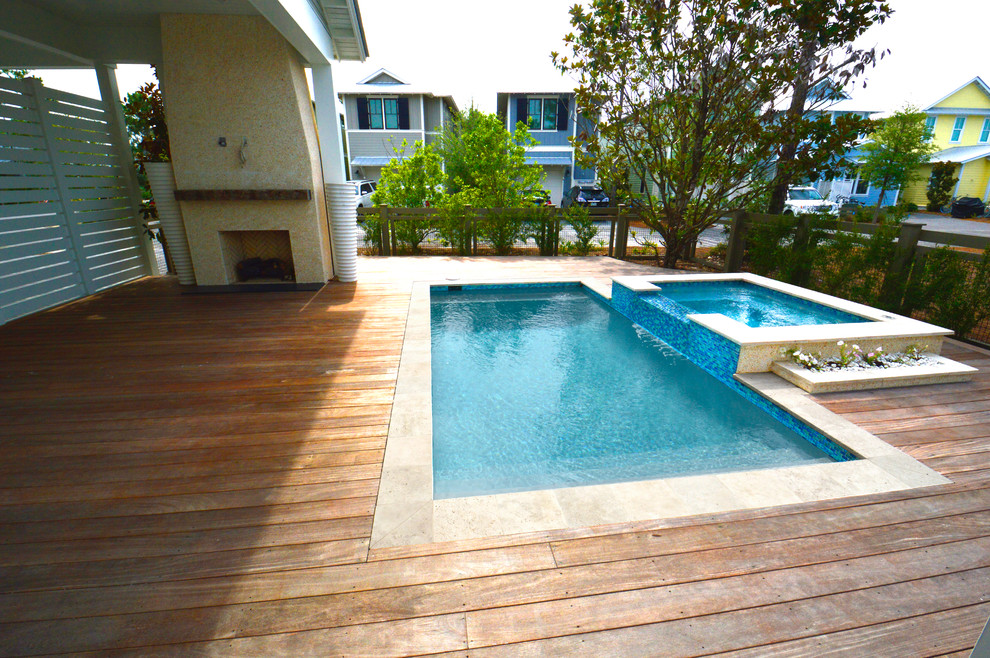 Since there is no professional maintenance team available at home, the swimming pool home should be easy to manage and straightforward to construct. The upkeep of swimming pools is typically the responsibility of the homeowner.
Marcus Bath offers this easy-to-assemble, ready-made swimming pool with a factory-installed filter system. This is an excellent option for homeowners looking to install a swimming pool in their backyard.
Indoor pools are typically considered private ones that can be installed almost anywhere. There are three possible locations for an indoor swimming pool: below ground, in the basement, above ground, or on the ground level. Indoor swimming pools are immune to the adverse effects of heat, cold, and dust. Our company is one of the most well-known in the sector, and we are known for being experts in the installation of indoor swimming pools.
Our primary objective is to ensure everyone can afford our pools without sacrificing quality. All our swimming pools pass safety inspections and are constructed from fiberglass-reinforced plastic, which is incredibly tough and long-lasting in contrast to other kinds of swimming pools. We provide the best services and ensure that everything is completed on schedule. Therefore, you can rely on us for your swimming pool without worry.
We have extensive experience working as a fiberglass swimming pool manufacturer. We deliver and install swimming pools within a short span of time. So, if you want to buy a swimming pool of the best quality and price, contact us now!