Shower enclosures and cubicles manufacturers
Experience the timeless pleasure of a luxury bath with shower cubicles of unmatched quality and performance from Marcus Bath. We offer thick glass that makes them solid and leak-proof, in addition to their sleek and attractive appearance. Our broad selection of glass and fittings allows for an infinite number of design alternatives, stylish chrome-plated brass fixtures, customizable design options, and skilled installation.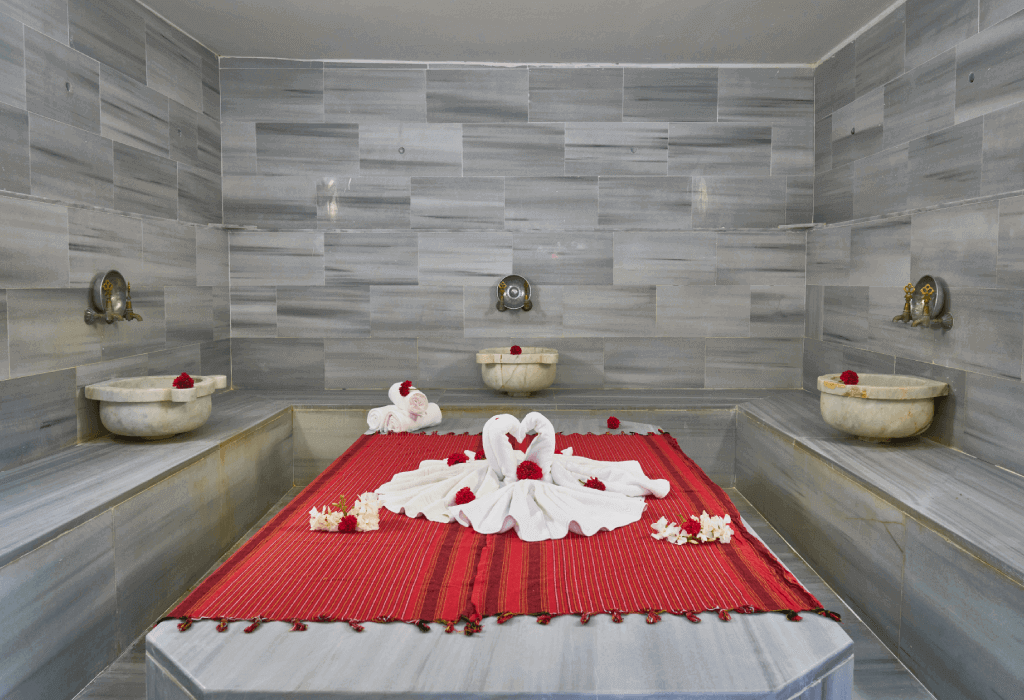 Why choose us as Shower enclosures and cubicle manufacturers?
Marcus Bath is a prominent manufacturer, supplier, and service provider of modular bath solutions. We provide our customers with a comprehensive range of Sauna Room, Steam Shower Rooms, and Shower Enclosure options. All of our products are made following the quality control standards and general concepts that have been suggested for use on a global scale.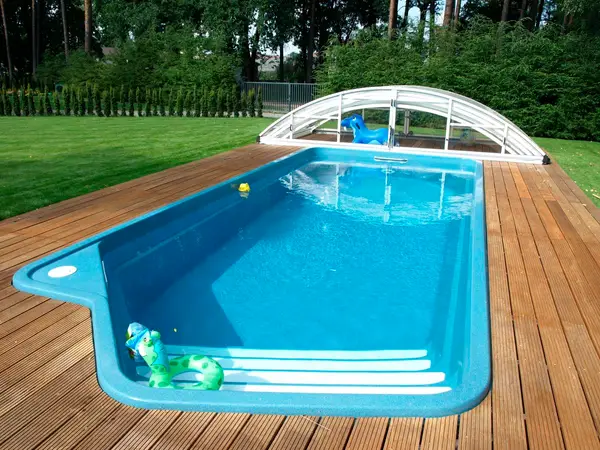 When you take a bath in a shower cubicle that was constructed attractively by Marcus Bath, you will find that bathing is a very luxurious experience. We at Marcus Bath want to change everything about how you bathe. Our service for working with toughened glass makes these shower cubicles look very nice. Marcus Bath is the best name for someone who is committed.
As one of the most popular companies that work with toughened glass, we offer the best shower cubicles. We can give you end-to-end solutions that will make your glass shower enclosure a very luxurious place. At Marcus Bath, our professionals can help you put in a glass shower enclosure in a professional way.
If you have got bored with your bathroom and want to give it an exquisite makeover, having a glass shower cubicle setup can be of great assistance to you in achieving your goals. Your bathroom can be given the appearance of luxury with the installation of a bathroom glass partition, which saves you from having to completely rebuild the space. There are a wide variety of aesthetically beautiful shower cubicle designs available to choose from.
Marcus Bath is a quality shower cubicle glass manufacturing company that offers appealing shower enclosures. As a result, your bathroom interiors become more appealing and plusher. These shower enclosures can be found on our website.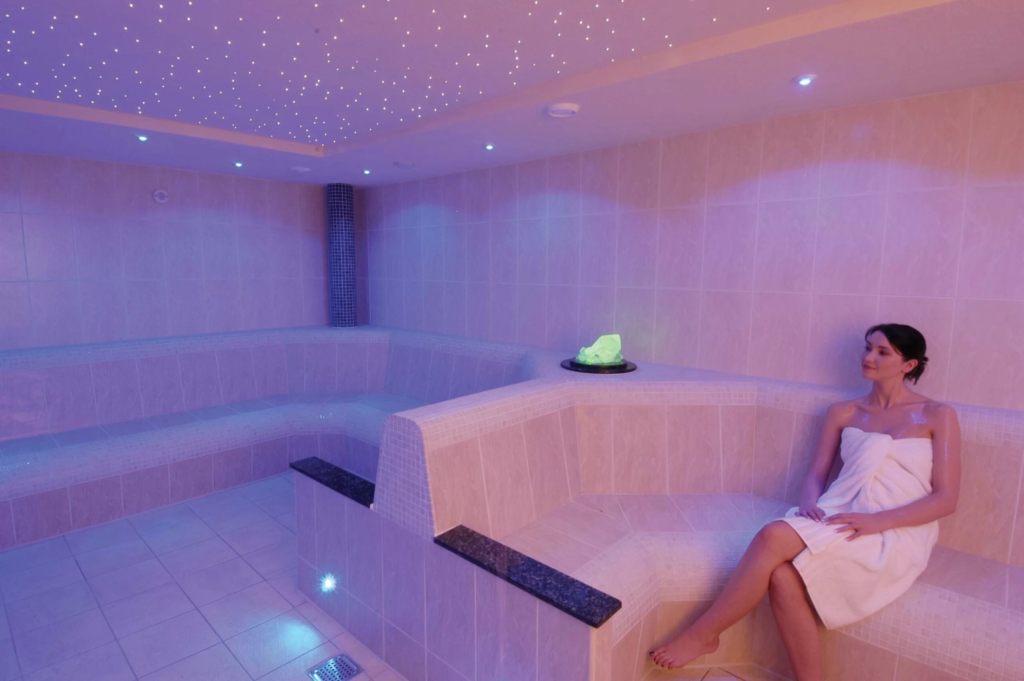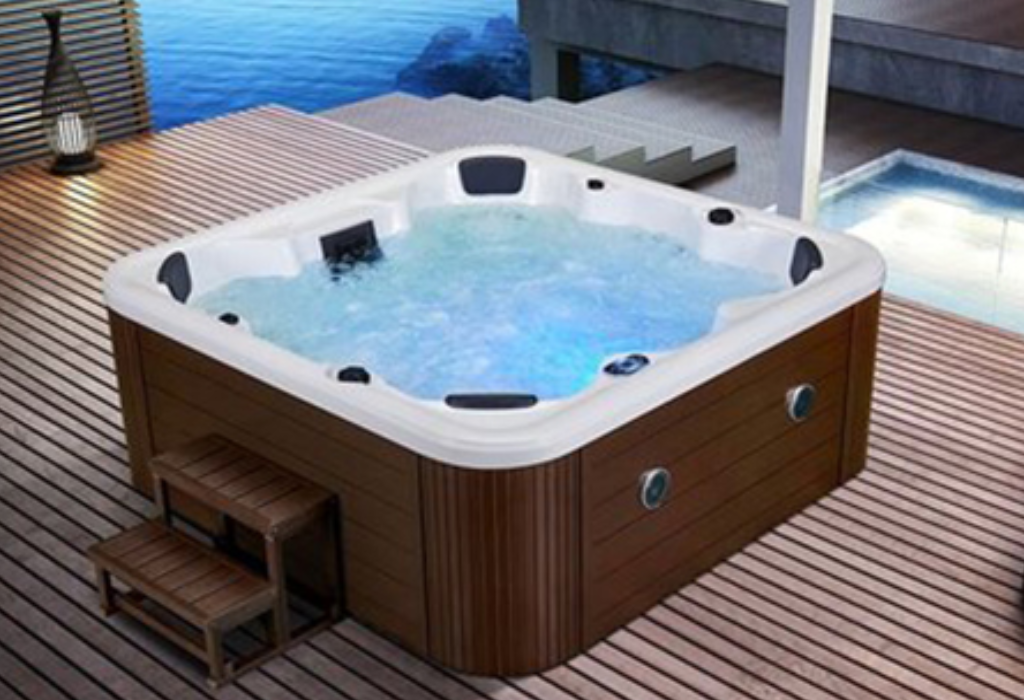 Our company has quickly become one of India's most successful producers of shower cubicle glass. A shower cubicle consists of panels, glass walls, or even partial walls to stop water from leaking into the vanity, sink, and toilet area. We provide shower enclosures (cabins) in a range of sizes and designs.  
However, if you plan on installing a shower mounted above the bathtub, you will require a suitable shower enclosure. The perfect showering experience is one in which high-quality aesthetics and functionality work in harmony. Since we provide such a wide range of sizes and designs, we are confident that something will appeal to every customer. If you are in need of some assistance, why don't you have a look at our shower enclosures?
Marcus Bath is the industry's leading fabricator of shower cubicles in India and around the world. Our customers' preferences are considered when developing the many forms, dimensions, and layouts offered for our shower enclosures, which are known for their attractive appearance.
Further, we have access to a wide variety of shower enclosures, allowing us to locate the one that is best suited for your bathroom, regardless of whether it has a frame or not. Within the time limit that was promised, we offer the broadest selection of shower enclosures, catering to residential, commercial, and many other markets.
Additionally, our shower cubicles are well-known for their appealing qualities, such as their trendy and eye-catching design, unsurpassed quality, durability, high strength, smooth finish, easy installation, attractive look, perfect finish, and a variety of other desirable attributes.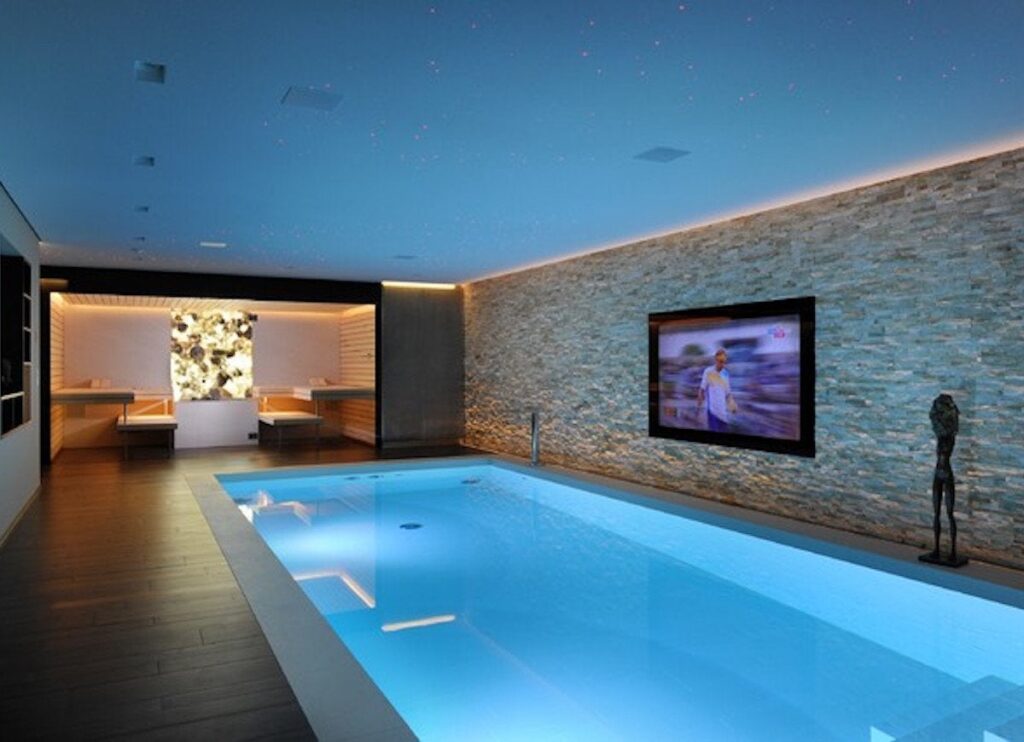 Importance of Shower enclosures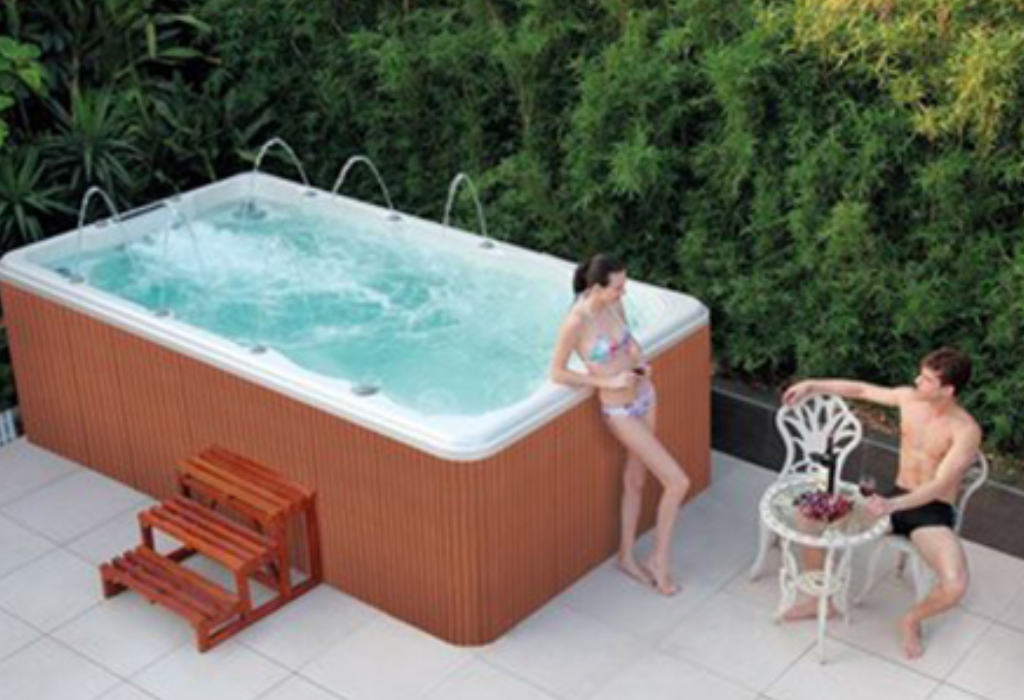 A big advantage of glass shower enclosures over other materials is their low maintenance requirements. They are durable and easy to maintain. Additionally, glass shower enclosures require little repairs.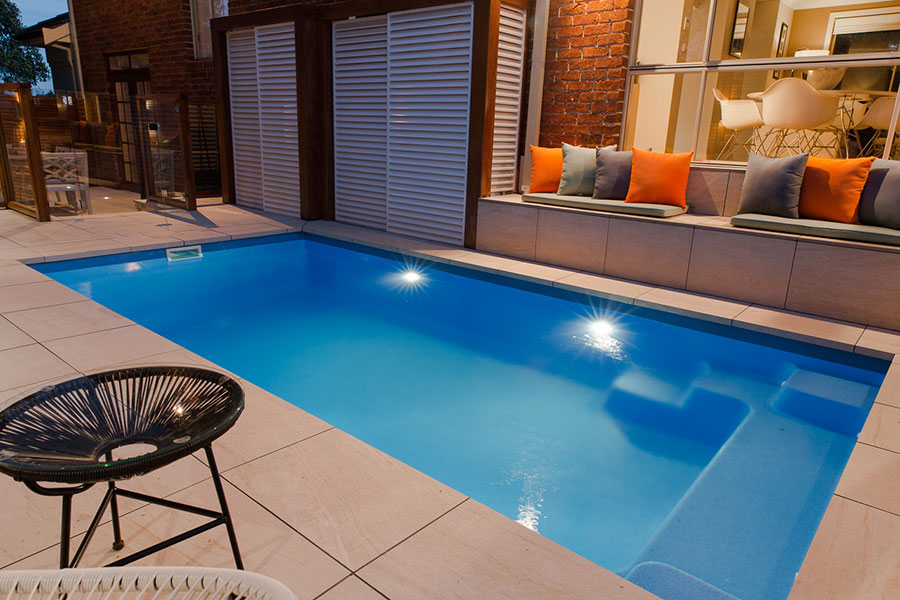 A shower enclosure with a sliding door looks adaptable and attractive. It maintains a distinct visual appeal that gives the bathroom a refined appearance. At Marcus Bath, shower enclosures are available in a variety of sizes and styles and provide the desired versatility.

The elegant shower enclosures have superior safety features. With the right shower glass, the remaining floor in the bathroom stays dry & comfortable to walk on. In addition, the glass cubicles don't break into sharp fragments. In this manner, a glass enclosure minimizes the risk of accidents and injuries.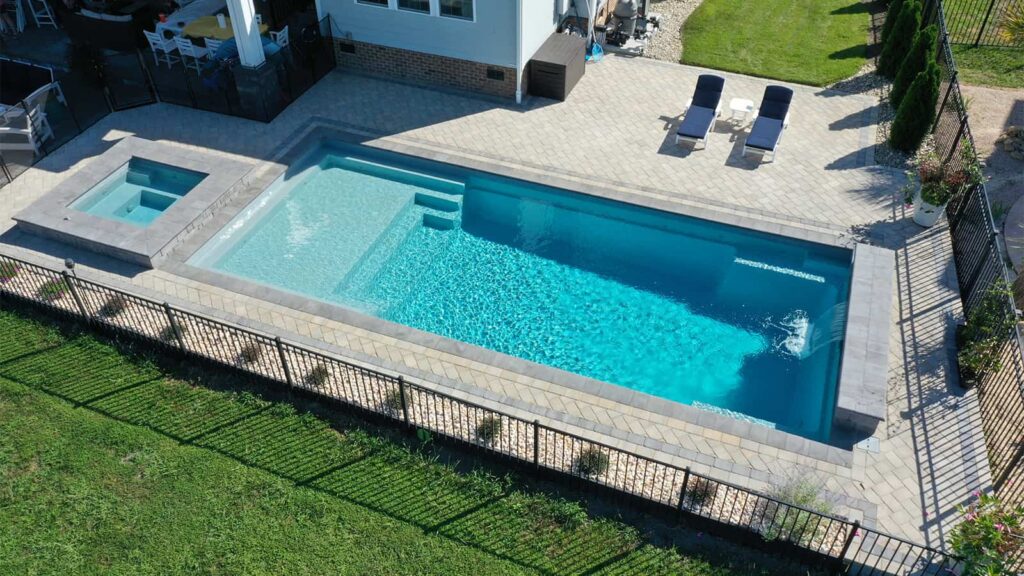 We at Marcus Bath feel that shower enclosures are one of the best methods to improve the functionality and aesthetics of your bathroom. Depending on the design of your bathroom, our staff will assist you in selecting among the various enclosures that provide privacy, safety, and functionality. We are focused on providing services that are of the highest quality and consistent with the quality standard to exceed our client's expectations. Contact us now.